I have a +30 years of experience in sales and business development, of which more than 20 years in the ICT industry. I did my first sales trip to France when I was 25 years old, selling transport and forwarding services to French customers. Since then, I have worked in various sales roles, for example as a Country Manager for several international technology companies. I have built sales and partner channels and the past 10 years I have been involved with growth and sales strategies and processes and increasingly focused in helping companies to start or accelerate their expansion.
My present roles are now wider and include lots of activities which are not directly sales focused, such as strategy consulation. However I believe that sales and deal closing needs to be in the heart of every growth company. I serve now in few boards and have also invested into these companies. Having your own "skin in the game" helps you stay focused and responsible for your advice and actions.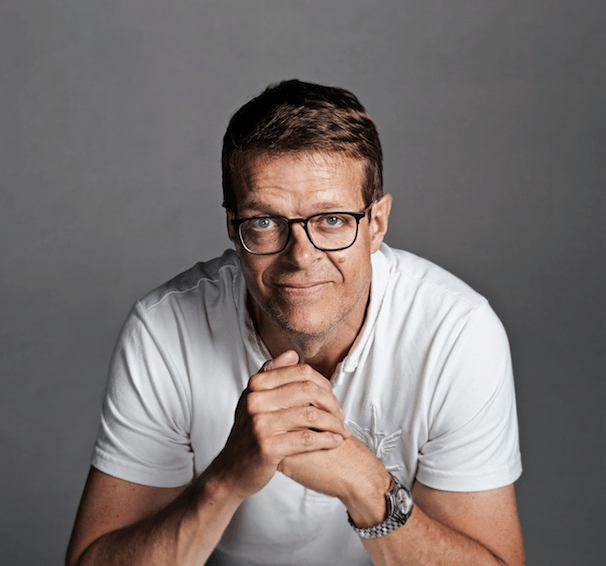 If your company is looking for advice on how to grow, I'm interested. I do carefully chosen assignments. My services range from acting as an non-operative advisor to more hands-on assignments. Please get in touch in case you would like to discuss your plans.
eero, Advisor Northern Europe 2019 — Present
eero is the world's best-reviewed home WiFi system. eeros — and new eero Beacons — wirelessly connect to blanket your home in fast, reliable WiFi.
Taimer, Strategy Advisor 2019 — October 2020
Taimer Ltd is a Finnish software company that owns, produces, develops, markets and sells Taimer software ERP for SME's.
Talea Solutions, Member of the Board 2017 — Present
Talea Solutions was launched in 2014 to help media companies make success of their media sales. We have inside media house background and understanding of sales and processes.
Applixure Oy, Member of the Board 2017 — 2019
Applixure is an intelligent, cloud-based platform for analysing and reporting how technology assets like computers and applications are used to help businesses enhance employee productivity, user experiences and asset efficiency.
Experq, Member of the Board & Partner 2012 — Present
The Experq approach is simple: We make every customer a mystery shopper. Whenever your customer makes a transaction, we approach them with an easy-to-answer, simple question right at the spot.
Getronics, Technology Advisor 2016 — 2019
Getronics is a global ICT integrator with an extensive history that extends over 130 years and is majority owned by Bottega InvestCo S.à r.l.
Analyse Solutions, Advisor 2013 — 2014
Analyse² provides custom-made assortment solutions for retailers and suppliers. We've created a unique software tool that combines product attributes and consumer trends to help companies in the Fast Moving Consumer Goods business build the optimal assortment.